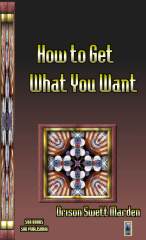 CALL:
505-471-5177
or
Call our TOLL FREE NUMBER at:
877-849-0051

For a current list of all Orison
Swett Marden titles please
send an e-mail to:
You may order
via e-mail
info@sunbooks.com
Include
name-address-phone,
shipping address,
card #
expiration date, and three-digit number from back side of card.
(click on sun below)

You may pay by Money Order, Visa, MasterCard, American Express, Discover Card, or PayPal. Personal checks may also be accepted if drawn on a bank with an American office.

We also accept American Express, Discover Card, and PayPal payments.

Contact
Sun Books
at
(505) 471-5177