As A Man Thinketh
by James Allen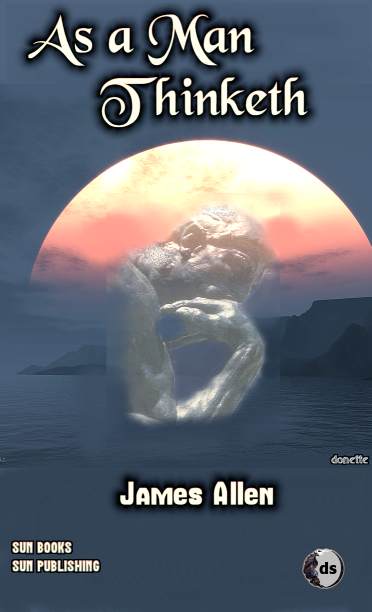 AS A MAN THINKETH by James Allen

Thought and Character, Effect of Thought on Circumstances,
Effect of Thought on Health and the Body,
Thought and Purpose, The Thought-Factor in Achievement,
Visions and Ideals, Serenity.
88 pgs. 5x8. Pbk. ISBN: 0-89540-136-3. $7.50.

Change Your Thoughts,
Change Your Life


As A Man Thinketh is partly responsible for the creation of the entire personal development industry. Most contemporary PD authors and teachers credit this little book for providing foundation to their principles. It is a set of philosophical musings on the power of our thoughts. Earl Nightingale, widely regarded as the father of modern day personal development, in his best-selling recording, called the ideas in this book, "The Strangest Secret". The secret, he said, is "we become what we think about".

Testimonials

"I have personally read As a Man Thinketh over 25 times. Timeless material." - Mark Victor Hansen, co-author, the Chicken Soup books

"I read As a Man Thinketh once a year for over 15 years when I was in my 20s and 30s." - Paul J. Meyer, recognized as one of the leading self-improvement authors of all time

"Some books are so good and meaningful that you read them again and again. Primarily because you know the substance and content is so important that you need to be reminded of what it has to say. As A Man Thinketh, by James Allen is just such a book." - Book Review, Michigan Chronicle

"Beyond the New Testament, the Old Testament and other books documenting the beliefs of the greatest religions of the world, there is one little book that impacted my life dramatically during my formative teenage years. The book is As A Man Thinketh, the most widely acclaimed...book written by James Allen, who might be likened to the Norman Vincent Peale or Earl Nightingale of the late 1800's." - Denis Waitley, author of The Psychology of Winning, the best selling audio program in the world

Foreword


This little volume (the result of meditation and experience) is not intended as an exhaustive treatise on the much-written upon subject of the power of thought. It is suggestive rather than explanatory, its object being to stimulate men and women to the discovery and perception of the truth that -

"They themselves are makers of themselves"

by virtue of the thoughts which they choose and encourage; that mind is the master weaver, both of the inner garment of character and the outer garment of circumstance, and that, as they may have hitherto woven in ignorance and pain they may now weave in enlightenment and happiness.

James Allen (1909)
...................................You can order this new printing of.............
.........................As A Man Thinketh exclusively from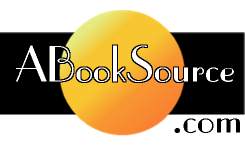 ---
Other Books by James Allen
Contact Sun Books for more information on
As a Man Thinketh and other books by James Allen
| | | | | | | | |
| --- | --- | --- | --- | --- | --- | --- | --- |
| | | | | | | | |
| | | | | | | | |
| | | | | | | | |
WebDesign by Donette Smock