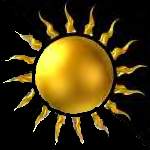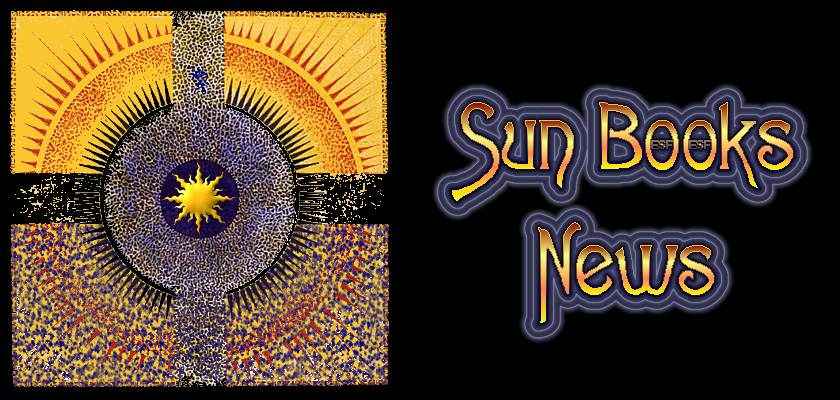 ---
WELCOME
This is where you will find the latest information about what we are doing at Sun Books
---
HELP CHANGE A LIFE

To whom it may concern:

Through the thoughtful donations of our sponsors, Sun Books motivational
and inspirational titles will be made available to prisoners who have an
interest in self-improvement.

It is hoped, and sincerely believed, that the dissemination of this type
of material to prison inmates
will help to cut down on recidivism (the tendency of released inmates to
commit new crimes and
be returned to the prison system). Furthermore, if, by making this
material available to the
inmates, we can help in some small way to prevent a future loss of life,
through the reform of
inmate thinking, then it will have been well worth all of our efforts
and expense.

For information on how you can help with this project please contact me
directly or visit our 501(c)3 non-profit Books for Prisoners Project (www.bfpp.org).

---Skip Whitson, Director
Sun Books / Sun Publishing
PO Box 5588, Santa Fe, NM 87502-5588
Ph: 505-471-5177
e-mail: info@sunbooks.com

---
For information about our former graphics artist and past web master
Donette Smock
click here:

---
We hope you noticed our new up-dated pages after a bit of inactivity.
All pages will soon be updated with new bookcovers for all of our publications. We are presently updating the covers on the James Allen, Lily L. Allen, and Orison Swett Marden books.
Check out our new Orison Swett Marden Collectors Series Vol 1.
Featuring beautiful new full color covers with a unique Mandala created by Mandala Artist, Donette Smock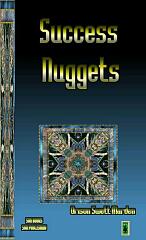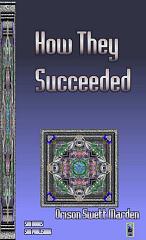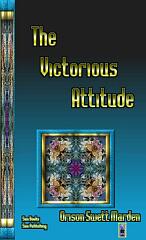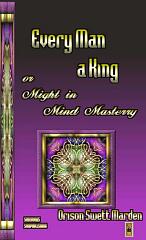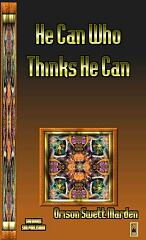 ---
We have some beautiful new James Allen covers also.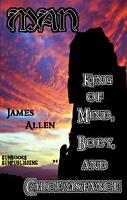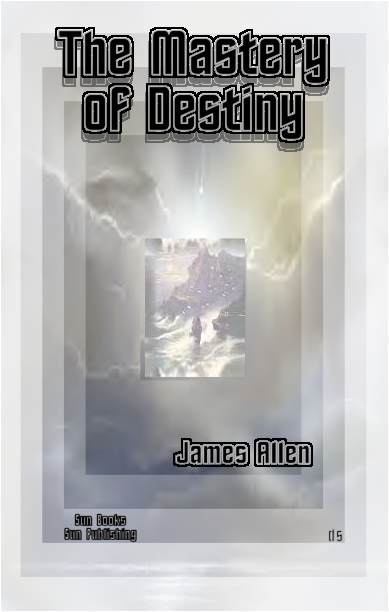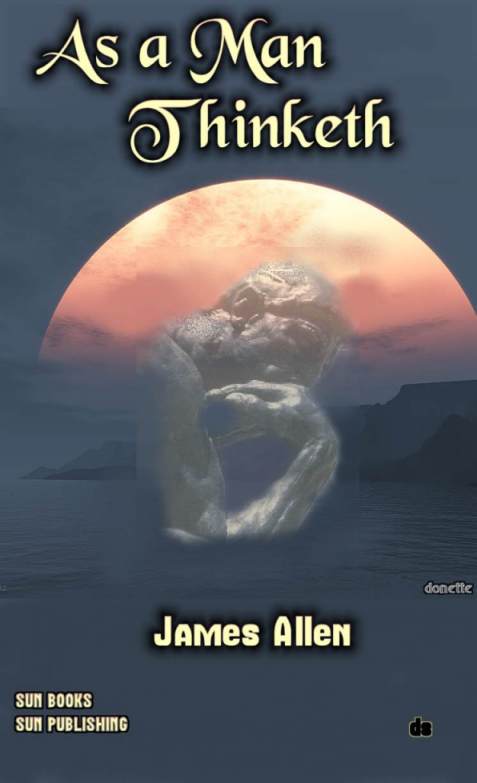 ---
PLEASE SEND US YOUR E-MAIL ADDRESS FOR FUTURE MAILINGS AND UP-DATES: info@sunbooks.com
---
NEW BANNER EXCHANGE
If you would like to exchange Banners with us let us know. Send an e-mail to: info@sunbooks.com
Type "Banner Exchange" in the subject line. Include your url link and attach a jpeg of your banner.
You can take one of ours here and be sure to link to www.sunbooks.com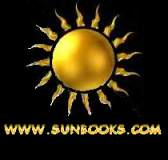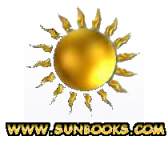 ---
Sun Books is presently researching resources so we can donate the inspirational works of James Allen, Orison Swett Marden, etc. to thousands of prisoners across the US.
If you know of a grant or any other resource that would fund a project such as this please contact us at info@sunbooks.com
Thank you!!
---
New Sponsor-a-Page
As you might guess Sun Books is in the process or networking with others on the web. In an effort to do this we are offering you a chance to sponsor one of our pages or categories of books.
This involves no money! We will put your banner on the page of your choice and drive traffic your way.
The only thing that we ask is that you do the same. Advertise on your site that you are "a sponsor of Sun Books titles" and display our banner with a link to your page.
If you are interested in sponsoring a page or for more info:
contact: info@sunbooks.com
below is an example banner
click on banner to view other pages available for sponsorship

---
Email: Info@sunbooks.com
UPDATED 2003Aug25
WebDesign
WebGraphics by Donette Smock
---
---